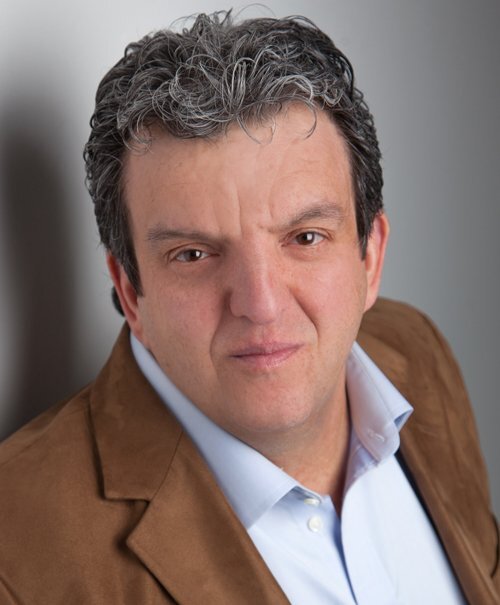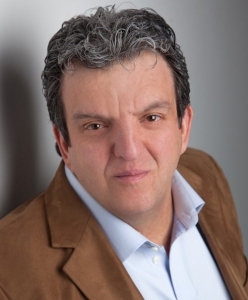 YYC Tutoring, professional one-on-one tutoring in Calgary, Alberta, was founded in 2009. My first client was in grade 7. He was failing his math course. His mother was incredibly concerned about his poor grade. He showed no interest in learning and expressed a deep hatred toward math. I started coaching him academically and personally. We continued working with him throughout his junior and senior school year. We became good friends. He graduated from Waterloo university with Engineering degree.
We believe that students possess endless potential to learn, but each student learns differently than others. Recognizing the many gaps in our education system which fail to do the students justice in their learning journey, I started building a team that could help students achieve their academic goals through personalized one-on-one instruction. The YYC Tutoring team, based in Calgary, does not only focus on academic achievement, but also on building students' confidence and self-esteem. As a professional mathematics instructor, I empathize with students who are discouraged from their academic and career goals due to difficulties with math and other subjects. Through one-on-one personalized instruction, students achieve clarity, which helps build their self-confidence and discover their strengths. We provide expert tutorship in any subject you require – math, chemistry, physics, English, and so on.
The BIG question is: Why YYC TUTORING?
Free consultation and assessment with no obligation:
We understand the students' needs and learning style through a free assessment and consultation. We care about our students' success academically and personally, and know the value of individualized instruction.
Offer one-on-one in-home and online tutorship:
Our mission is to deliver outstanding one-on-one tutoring to provide students with the tools to build their self-confidence and develop the proper study skills necessary to succeed. Our Calgary tutoring services are designed to fit your lifestyle, and are accessible in-home or online.
Provide a motivated and passionate tutor:
We have the best team, consisting of teaching professionals or university graduates completing their Master's or Doctoral Degree (Ph.D.) within their specialized area of study. Occasionally, undergraduate students who excel in their courses are also a part of our team. Our Calgary tutors are passionate about the pursuit of knowledge, motivated to provide the highest quality mentoring and are experts in delivering content in a simple and comprehensible manner so students can easily follow.
Our tutors' extensive experience helps them engage with students based on individualized learning style. We always follow our established policy to find the perfect match for your child. We are highly selective in choosing the individuals who will represent our organization and screen candidates accordingly. Individuals must pass the Calgary Police Information check for employment.
No contract with us:
We do not assign contract with our clients. There is no minimum number of sessions, no registration fee. You will be billed once every month, at the end of the month, after sessions are completed.
Excellent commitment to students and parents:
Our Calgary tutors are committed to building a strong connection with each student. We always establish excellent relationships with our clients, encouraging them to have a very important conversation about their child's education and improvement.
Affordable:
Our Calgary tutoring services are affordable for everyone. We provide different types of discounts for our clients to meet their budget, as we know how important these resources are for your child's personal and professional success. We want to make tutoring in Calgary easily accessible.